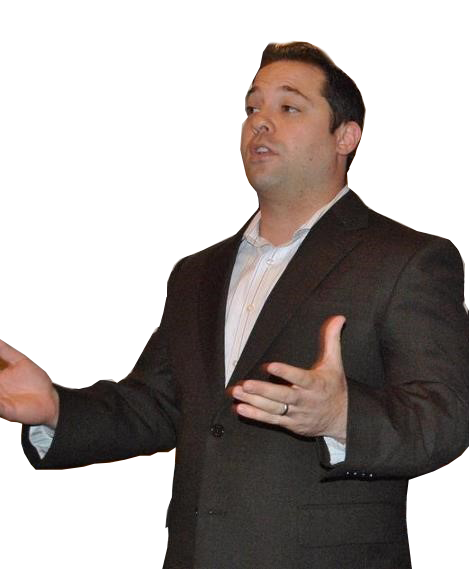 The Pillar System helps you create a strategy so simple, it fits on an index card…but so powerful it's helped create 7 figure earners and has been licensed by some of the largest companies in the world to train their sales teams.
Brian Margolis - Founder Productivity Giant
Brian is a former environmental and fisheries scientist turned entrepreneur. He is the creator of The Pillar System and author of the book "The Index Card Business Plan for Sales Pros and Entrepreneurs." His client list ranges from individual sales reps to Shark Tank entrepreneurs and Fortune 500 companies.
Documented Testimonials About the Pillar System
54% YOY increase in sales, A record year for the territory
I always assumed earning 7 figures would require more, not less!
Helped increase my territory sales about 50% from one year to the next
Increased my sales in excess of 30% in a mature territory
Helped grow my business by over 40% in a year, even after being in this territory for 6 years.
Links to Recent Podcast Interviews About Simplifying Your Strategy with the Pillar System